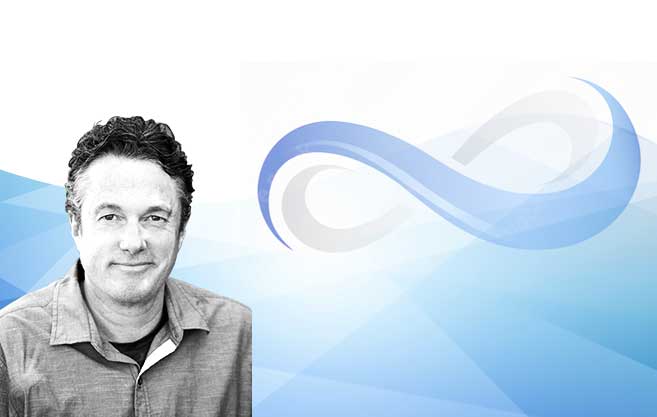 Greetings. I'm Russell Webb. Thanks for visiting. I am certified in Google Ads for search, display, and video.

I started marketing with Google ads in 2004. I have seen the platform grow exponentially. Google has more tools available now and it's been a fascinating (and frustrating) evolution to witness.
It's fascinating because they've turned it into a 12B (yes, Billion) a month revenue stream, and frustrating because they setup endless financial pitfalls for average users to navigate through. Broad match keywords anyone? It's been estimated that less than 10% of users have their accounts set up properly and optimized.
I'll never let that happen to you.
I have been an entrepreneur for thirty years. I have owned and operated two successful companies.
I built this website to highlight my Digital Marketing skills. I am mainly focused on freelancing: for paid search Google Ads, Content Marketing, and Web Design.
I learned Google Ad Management with my first company – Mastercraft Carpet Makers. My focus was on driving traffic to the site through organic search and paid search.
The target market was mainly B2B and I produced Logo Carpets and Rugs for hundreds of clients. I manufactured these products in my warehouse. The Logo Rug site has finally had a makeover. I'm having fun optimizing this site which is a rebuild of an old site.
Our client list was extensive – US Gov and Military – Air Force, Navy, Army, and Marines. Corporations: Verizon, Microsoft, Imgur, Starbucks, Porsche, Cadillac, Ford,  Clear Channel, Fox Sports, Major League Baseball – MLB, Pro hockey teams, Pro basketball teams, Madison Square Garden and more. 
My other site is a Rug-Makers Training business opportunity site. This is a challenging site to optimize for SEO due to low search volumes.
I'm actively working on a strategy to drive traffic to the RugArtists site through secondary search terms – Like 'Home Business Opportunities' and 'Work from Home' keyword phrases and the use of lead generation sites like Franchise portals. This business is a passion project. It's simmering on the back burner. 
All the Best
Russell Webb
Contact Me for a Complimentary 30 Minute Consult
ARE WE A GOOD FIT? Let's find out.
Use the form below to schedule a consultation