Google Ads Management Step By Step
Your Source for Intelligent Digital Marketing
 If your site is like most sites it is basically swimming in an ocean of about a billion other websites with the same problem: Just another low ranking website 20 leagues under the sea… yearning for Googlelove.
We Start With Your Site Audit
This will be our first look at how your site ranks, and what changes need to be made.
Is your on-page-SEO looking good? Is it mobile friendly? Having a 'responsive' site doesn't necessarily give you a free pass on the friendly test.

Even if you do not have a site yet, these steps will give you an outline of what you will go through in your site build and save you a lot of time.
Google Analytics gives you the tools you need to better understand your customers.

You can then use those business insights to take action, such as improving your website, creating tailored audience lists, and more.
We will work with you on your keyword research and generate a list of targeted keywords and phrases that precisely match your product or service so your potential customers will find you.

In most cases, we will target the less competitive range of search terms and build from there.
This listing is vital for any local search of your business. There are a number of factors that google considers when they list your business. You want this listing optimized!
We place ads on Googles many platforms: in relevant searches using ad-words text ads, in youtube videos with video ads, in phone apps, or on other sites using display ads.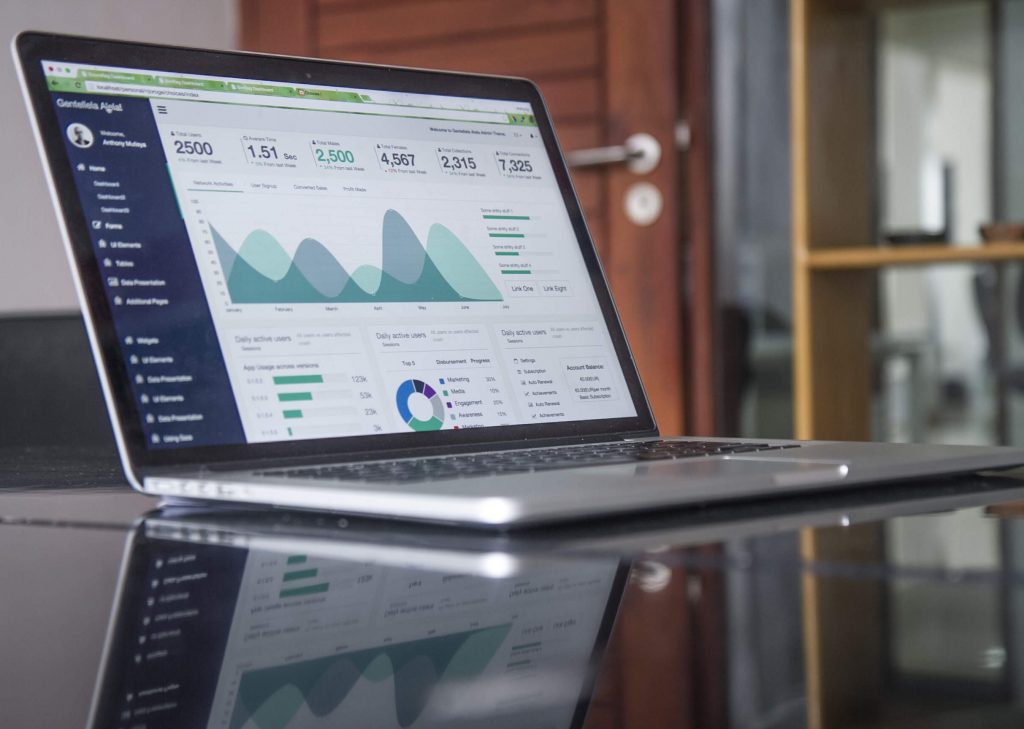 We will examine your site with our 15 Step checklist. Google has over 200 factors in their algorithm when they look at your site to determine your value as a business and what you are offering.
Fortunately, you don't need to have all of these factors dialed in, but you do need the biggies – On Page SEO, great content, fast site speed, mobile friendly, etc…
We will create an action plan that will outline a strategy for your website optimization. Outdated sites may require a rebuild.
Discover keywords that convert faster, have less difficulty in ranking, and give you the boost in traffic that fills up your marketing funnel.
Discover Keyword Niche Markets
We will help you identify the quickest route to finding customers, and exactly what they are searching for in your field of expertise.

These are the keywords that convert faster, have less difficulty in ranking, and give you the boost in traffic that fills up your marketing funnel.
Setting up a successful keyword campaign is complex work.
Gone are the days when you could simply add your keyword to your Title and sprinkle a few KW's in your content then rank in top ten on Google.
You must have a multifaceted SEO campaign strategy to break into the top five in organic search or get anywhere near page one.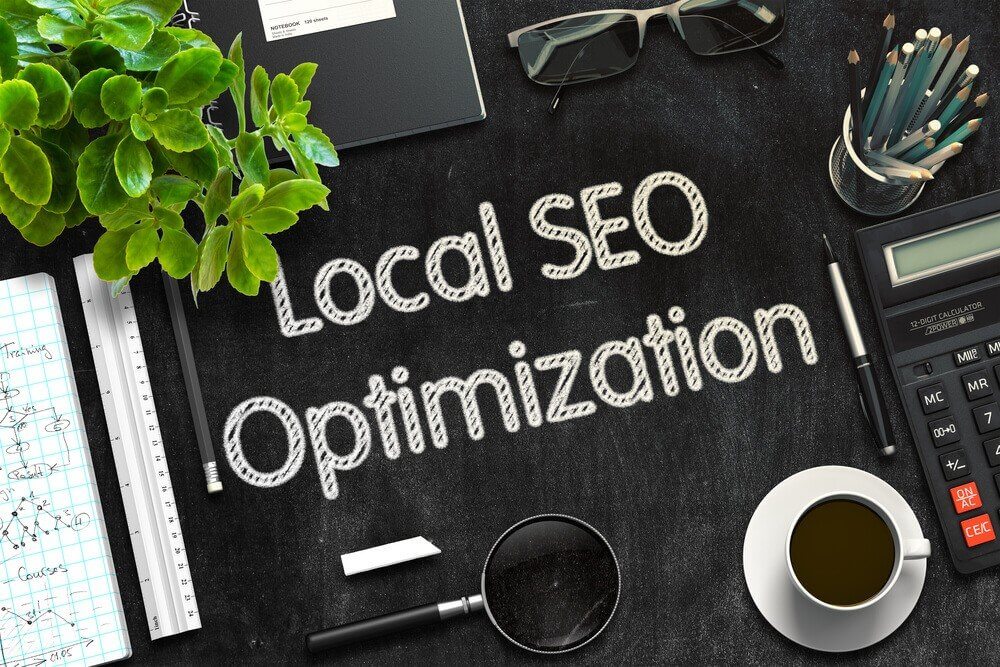 We will generate a GMB audit of your local listing that creates a few benchmarks for review.
Are your competitors appearing ahead of you on local search? Have you optimized your GMB  listing? How effective is your landing page for your GMB listing?
We will learn everything we need to do from your audit, then we will make adjustments and optimize your listing.

This can be an ongoing managing role, or we can show you how.

It requires careful attention to your listing and occasional tweaks. 
Now. Let's take a break and hit pause. What next? Let's say we have dialed in your site, Google is happy with your setup. Are you ready to intelligently advertise?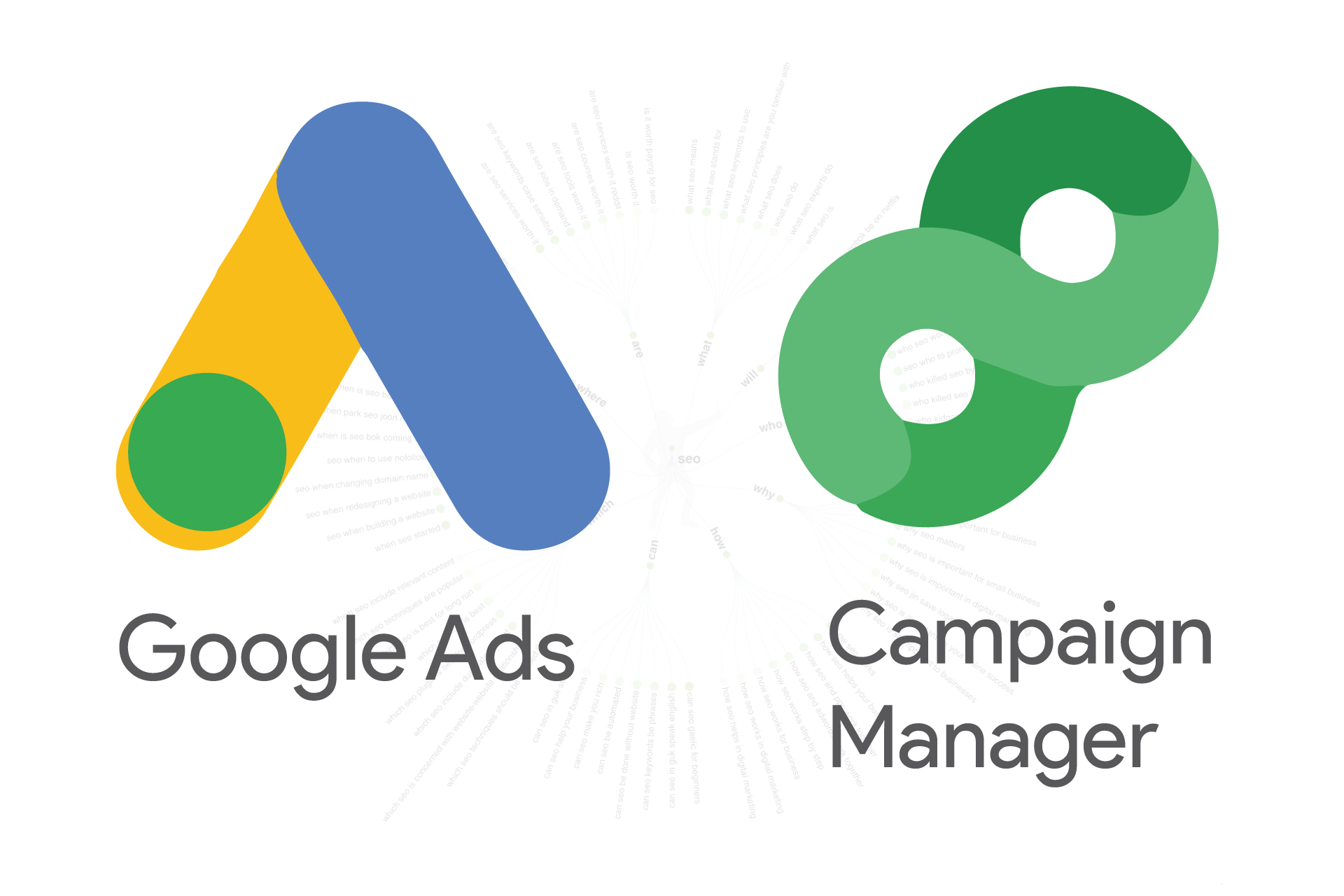 Step 4: Google Ads Management
Audit Existing Ad Campaigns
We will generate an audit of your current ad campaigns (if you have in place), and we will make a list of suggestions to improve your campaigns.
This audit alone will save you big on ad spending.
Let's use that keyword list again
Now it's time to create effective ads. With our keyword list, generated earlier in step 2, we will identify the best KW's to use within your budget range.
These are what we call 'high intent' keywords that potential customers are using in their search for your product or service. 
These are clients looking to buy now.
We will generate the most effective ads for your campaigns at the lowest possible cost. 
This requires careful consideration of your keywords and choosing the exact Google Ad format that sends you the highest level buyer at the right bid rate.

You need a stellar 'landing page' setup and ready to capture your leads, and it needs to be carefully crafted.  
We set the ad budget at a comfortable level for you. Typical budgets start at $500 and go up to $10,000 a month (and higher).
Monthly Management Google Ads
When we manage your campaigns, the first  30 days are very important.

We watch it bi-weekly, and we tighten up your ads and tweak your ad copy and apply A/B split testing.
Once your ads are performing at a steady pace we monitor weekly. We check analytics, conversion rates, and other key metrics.
This attention to detail more than pays for any management costs.
Don't overspend with ads on Google!
The goal with Ads Management is to send you plenty of traffic that exceeds your ad spending and the fees for our service.
Contact Us for a Complimentary 30 Minute Consult
Use the form below to schedule a consultation